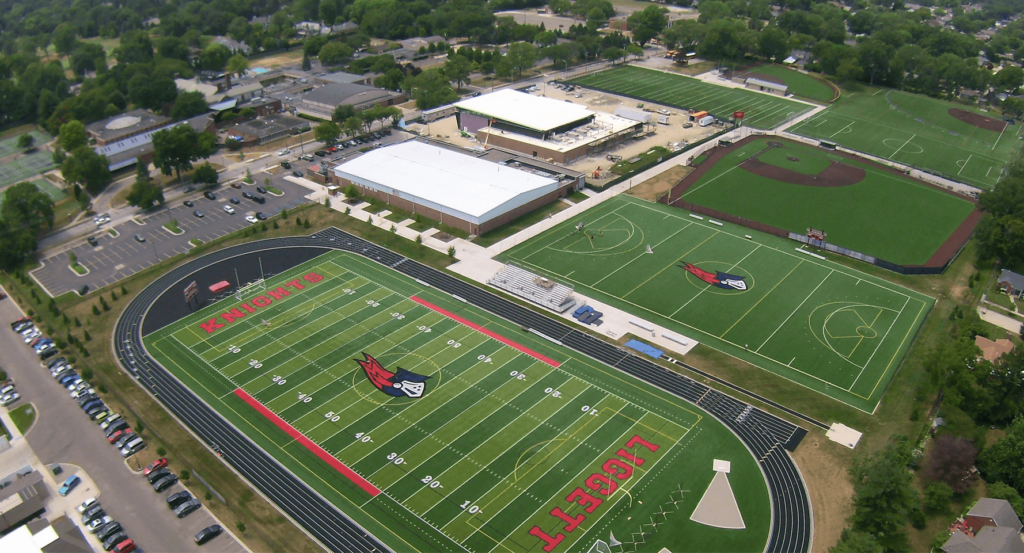 University Liggett School
1045 Cook Road, Grosse Pointe Woods, MI 48236
University Liggett School's state-of-the-art athletic facility is home to The Donnybrook. One of the newest and best turf venues in the state of Michigan.
All turf venue featuring 6 fields
Indoor facilities & concessions
Certified medical trainer on staff
Free on-site parking
Conveniently located near many great local attractions
Montieth Elementary School
1275 Cook Rd, Grosse Pointe Woods, MI 48236
A quarter of a mile from Liggett, Monteith Elementary will 2 auxiliary youth fields.